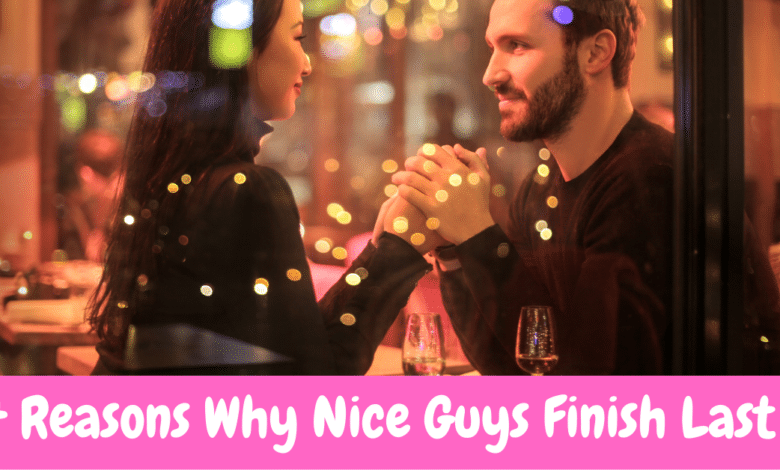 01. They lack experience.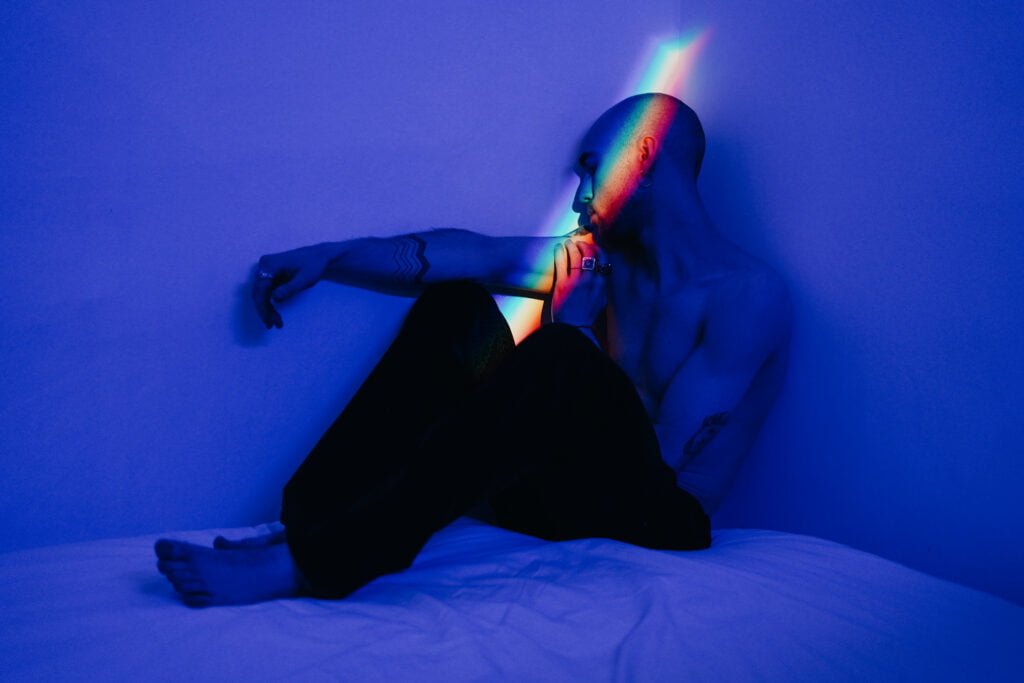 Men who have never been in a long-term relationship and experienced the heartbreak that comes with it are prone to overcommitting. They go too far and try to do too much. For women, this can be a real downer. A lack of experience is clear, and it frequently entails a lot of unappealing characteristics, such as roughness, anxiety, and poor humor, to name a few.
02. Overly Agreeable.
Nice guys frustrate themselves because they are too nice to express their true opinions. Other times, they may keep their rage bottled up and let it loose all of a sudden.
03. They don't have what it takes to be a leader.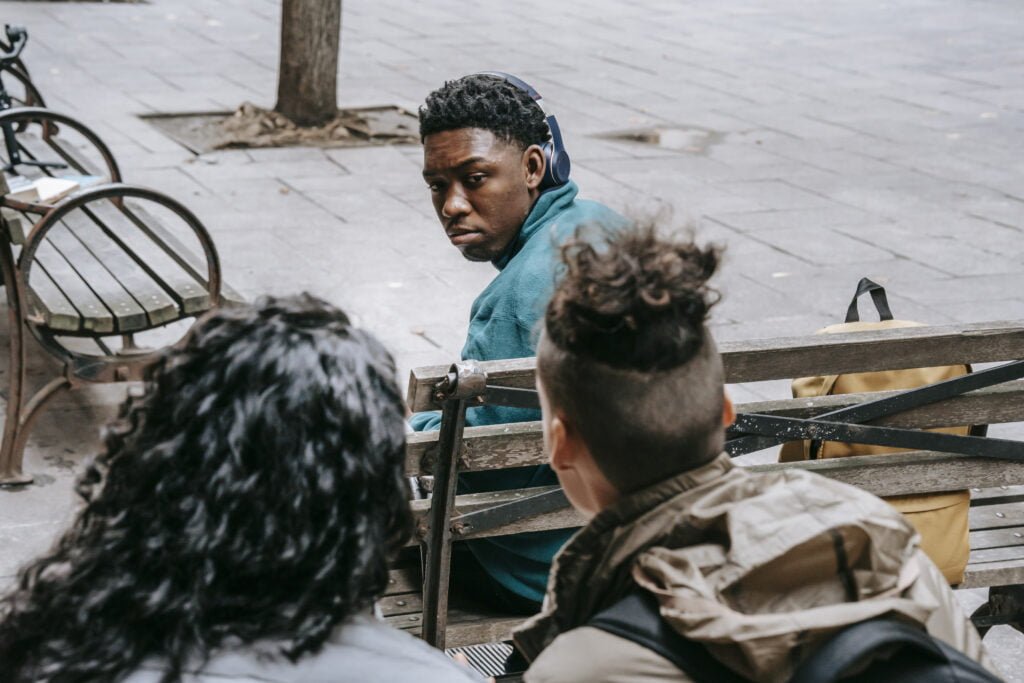 A man who is unable to lead will always be in the backseat of life. He may aspire to be a leader, but he never puts in the effort necessary to seize the initiative. To make matters worse, he will wait until it is too late to ask a girl out, at which point he will complain about how unfair life is.
04. They are looking for wonders.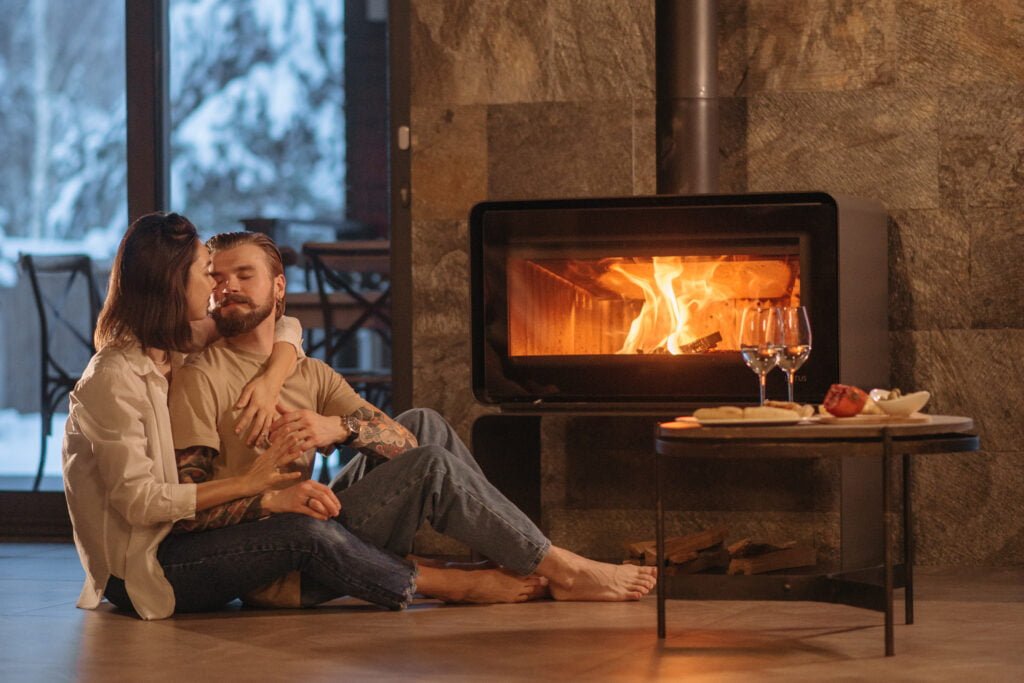 Nice guys are always looking to the future for a brighter future, whether it's by generating more revenue or getting a better career, but they do nothing to modify their behavior in the present.