Editor : Ann Shrott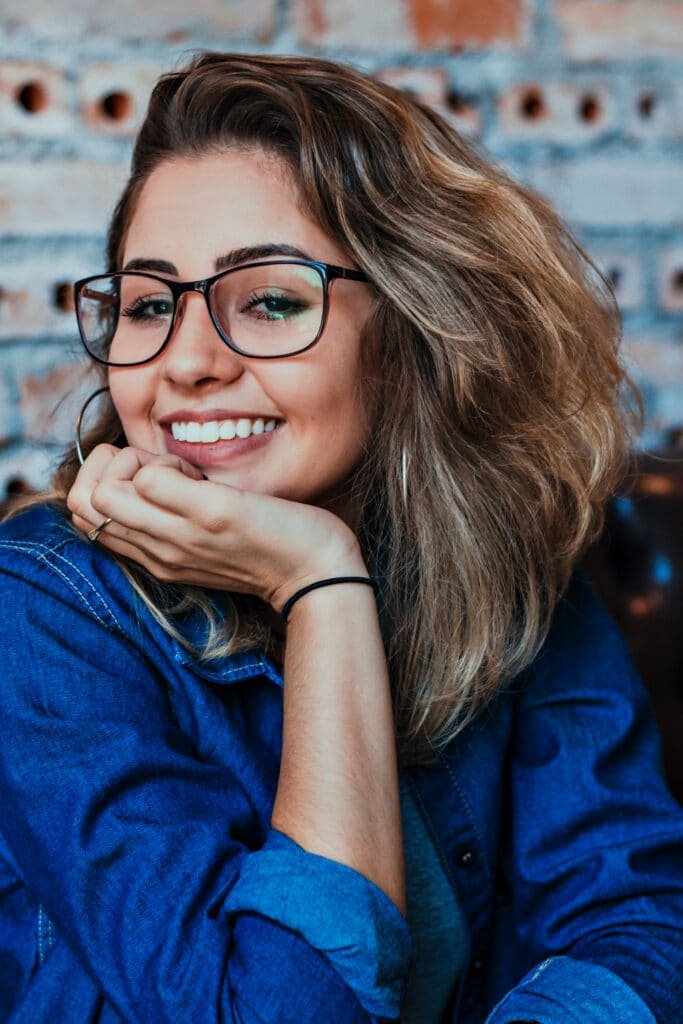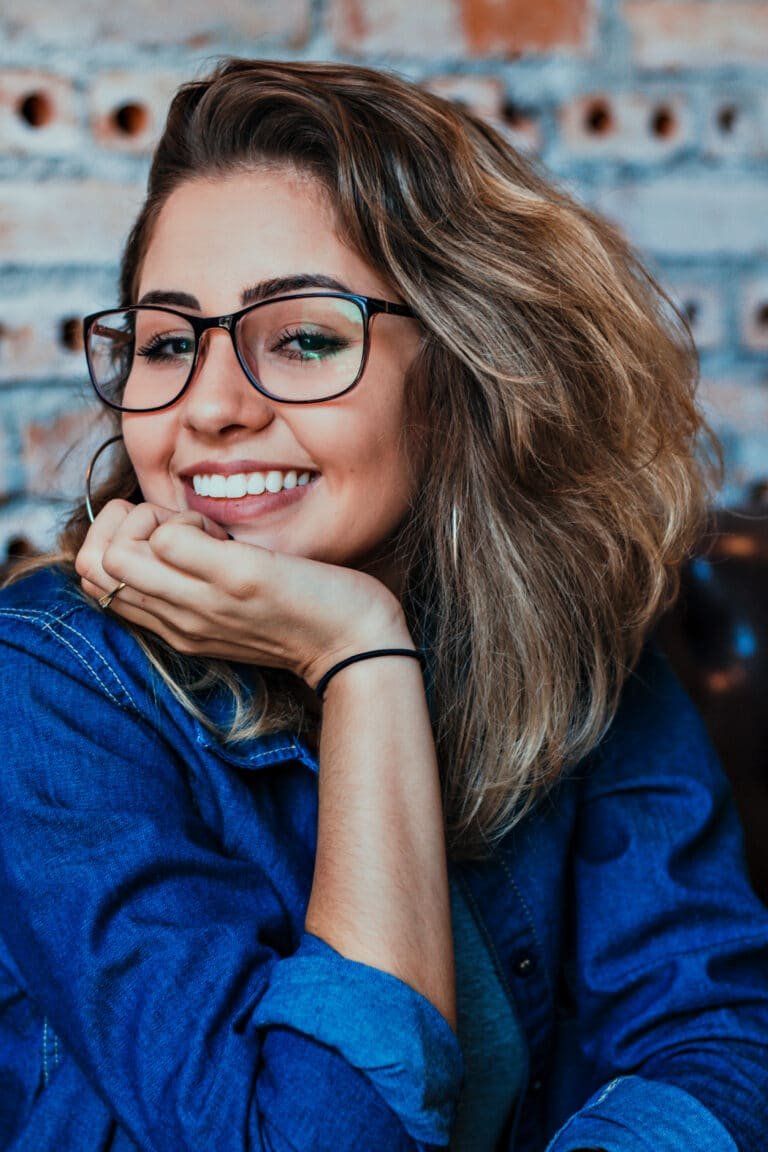 Hey, I'm Ann Shrott. I completed my Master's in Journalism at University of Colombo. Now I am working as a freelance creative writer. Writing is not my work life it's my life's work. I like to play with words and dig deeper into an imaginary world. In Cheerlives I will show you the power of words. Keep on reading!
Overview
Established in 2019, Cheerlives is an outstanding article publishing website with provoking contents.We are a professional website publishing that specializes in providing exciting contents which include: Relationship, Inspiration, Motivation, New Studies, Health, Life and Youth.
Our Vision
To be a professional publishing house which innovates for authors and readers.
Value
Our aim is to write about something well researched and add lightness to blogs.