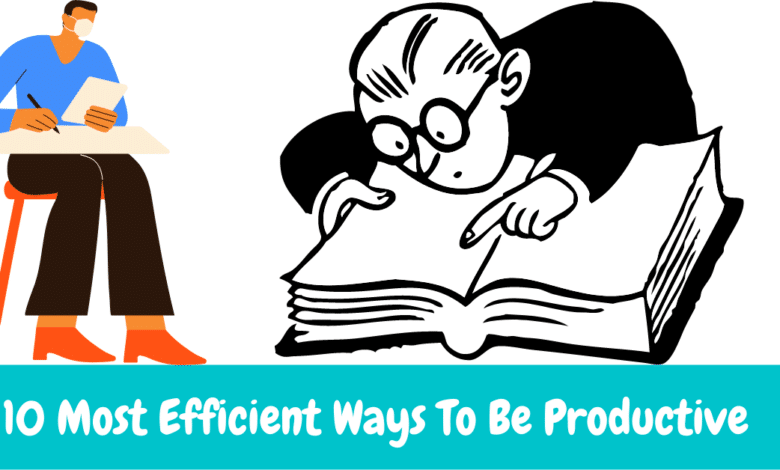 It's all too easy to dismiss extremely productive people as machines. However, by understanding how they work efficiently and conquer the problems we all face, you may improve your own productivity.
With these behaviors, you may boost your productivity and efficiency:
01 Break down things into manageable chunks.
02 Make fewer choices.
03 Do not attempt to multitask.
04 Keep your energies in balance.
05 Make a contingency plan for when things go wrong.
06 Get rid of ineffective communication.
07 Reduce the size of your to-do list by half.
08 Don't make the mistake of conflating production with apathy.
09 Before you get motivated or inspired, you must first work.
10 Make the most of your morning by focusing on yourself.