Productivity
How to Balance Your Professional and Private Life?
Maintaining a balance between your private and professional life is necessary when you work at home, and you have no one to answer to. As you grow older, both personal and professional responsibilities grow to the extent that you find it hard to balance your responsibilities.
When you balance your personal and work life well, you'll be happier and more productive. Also, since you have people who rely you on both aspects, you should balance them. Besides, being successful is not only making money but also achieving success in different aspects of life including having time for your loved ones and getting new clients.
Ways of Balancing your Private and Professional life.
01.Try to Separate Work and Play
In this age of advanced technology, you can handle most tasks from home. If you are learning online or working from afar, then you'll enjoy more flexibility in your routine. But the downside is the personal activities may overwhelm you to the point that you won't get enough time for work.
Therefore, create a line of separation between home and office using a distinctive work zone. For instance, if you telecommute or study online, then visit a nearby library or a coffee shop and handle your tasks.
02.Create A Routine and Stick to It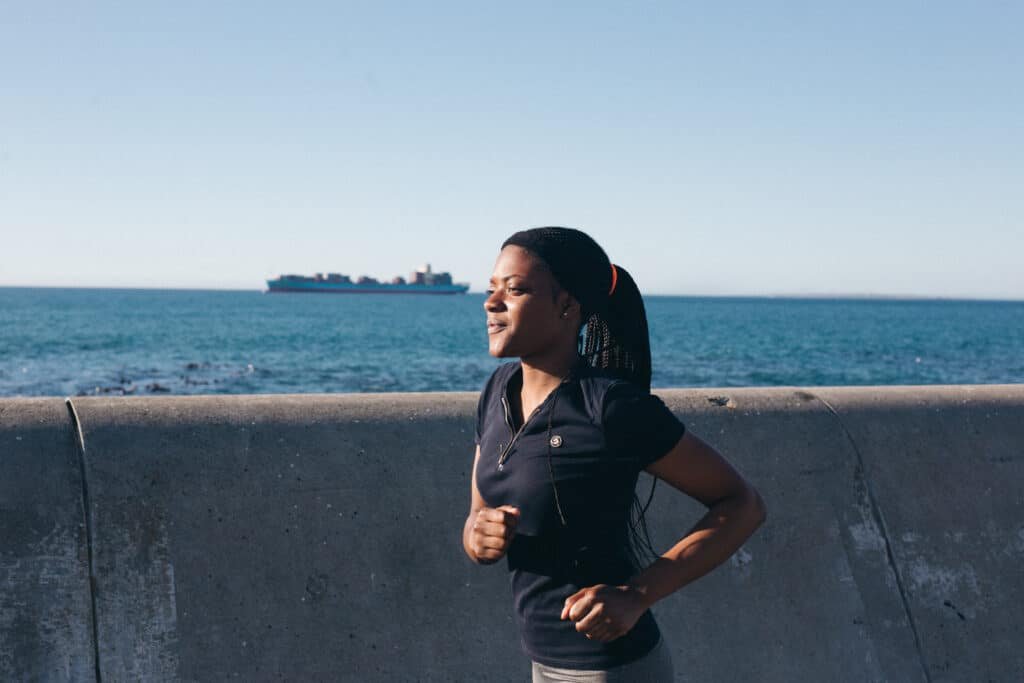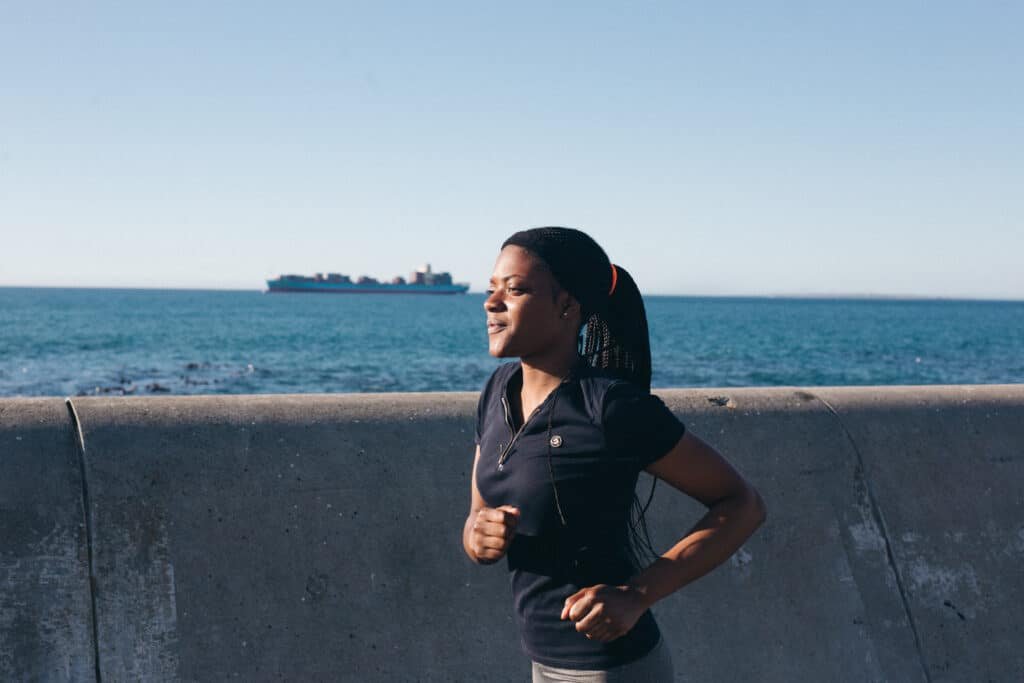 When working at home, you should set time for work and always stick to it. Otherwise, you'll find yourself working into the wee hours of the night to complete your tasks. Also, at times personal issues can tempt you to immerse yourself into more work. But its wrong as you should have time for yourself, family, friends and health too.
For your routine to work well, you should also include a timeline of your activities. Many computer programs can help you design a schedule. But you can also use a custom word table or excel spreadsheets; indicate the dates, events and break each of them into simple components. Also, don't forget to indicate the family commitments in your schedule i.e. birthdays, anniversaries and holidays as you'll not be available on those days.
03.Design A Work space in Your Home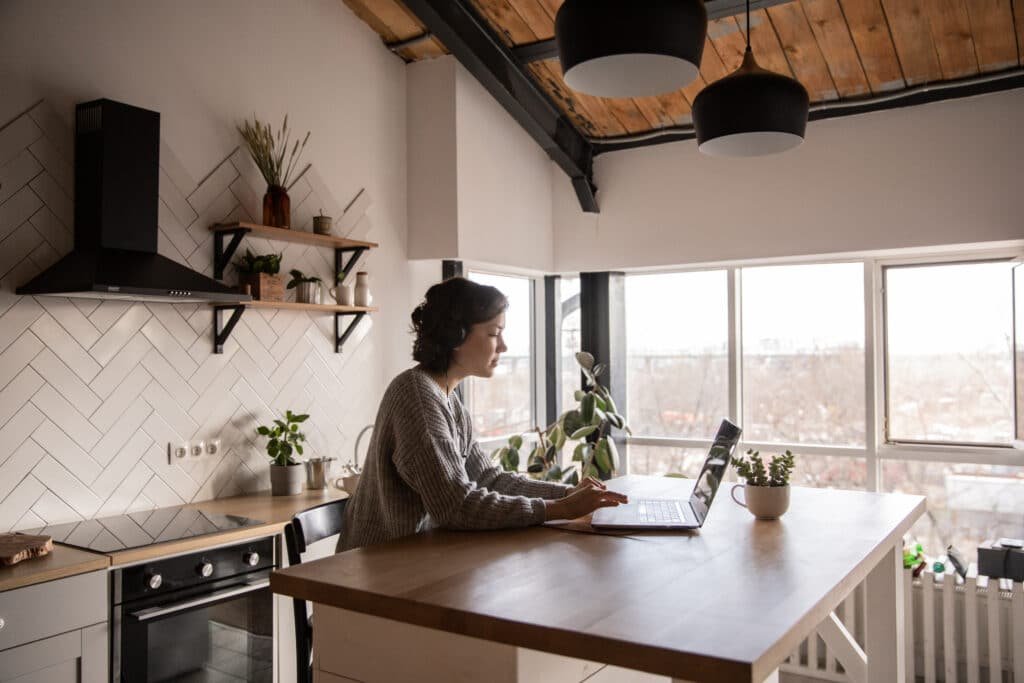 If you are working at home, then note that you'll take long hours and is therefore essential to get the right equipment. This includes a support stand for your laptop, an ergonomic keyboard and a comfortable chair and a drawer etc. you should also assess your workspace ergonomically and design it to suit your job requirements
04.Manage Procrastination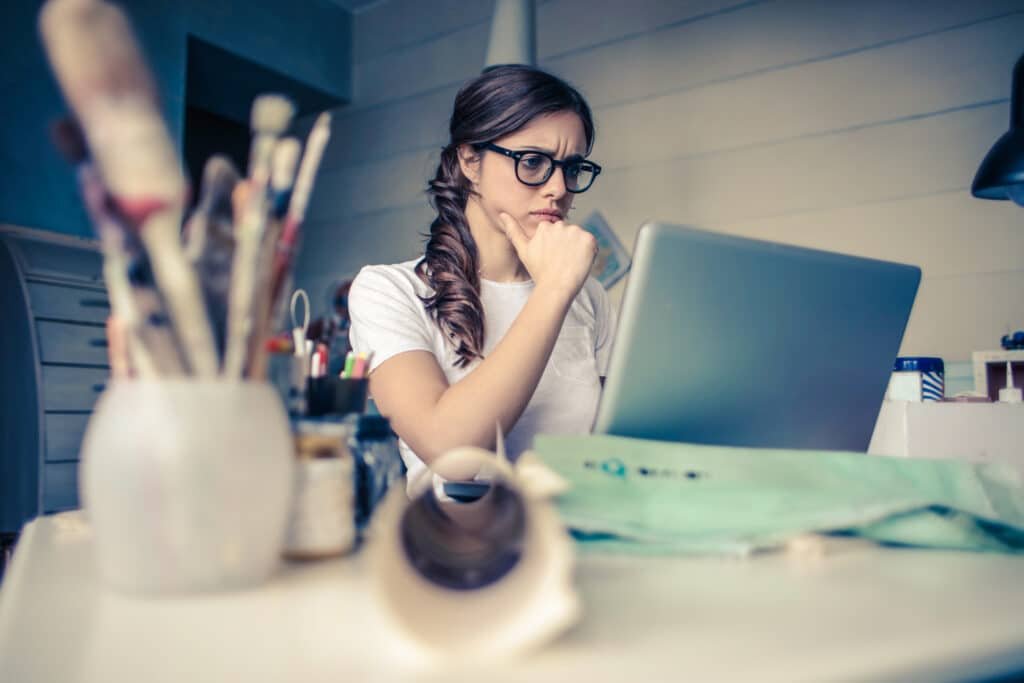 Procrastination is the only standing block that can get into your way of working efficiently at home. Your personal and professional life could be put into a task as you always wait for the last minute to do things. Therefore, you will get distracted at work by personal tasks, or you could end up rushing work that leads to a poor quality job.
Maintaining your academic/career and personal life can be daunting at times. As an adult, you will admit to your work-life intruding into your personal life and vice versa. But with a balance in both lives, you will experience fewer burnouts and even improve your productivity.