Home Inspo
Vintage Christmas Decor Ideas: Bringing Retro Charm to Your Holidays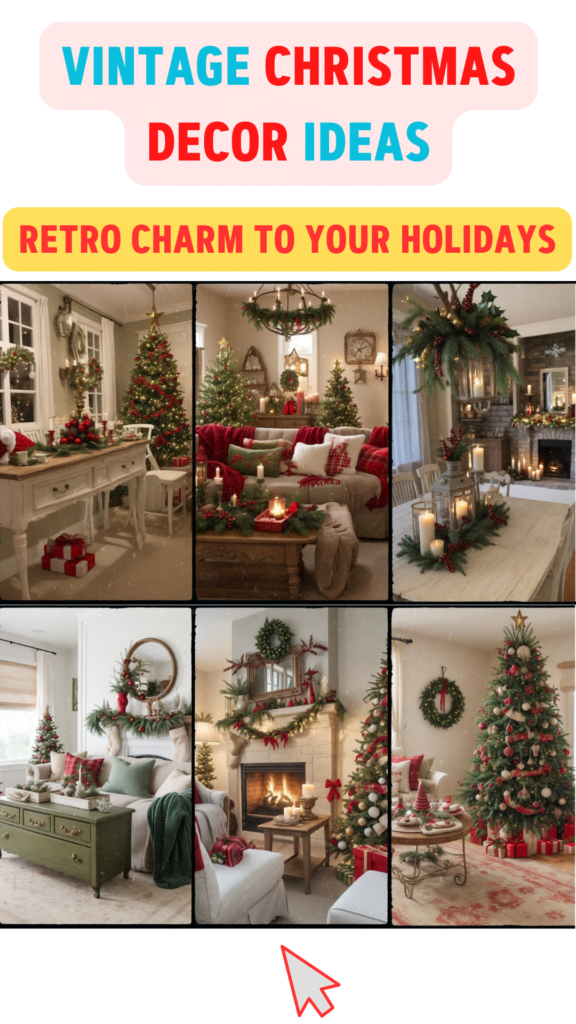 As the festive season approaches, the allure of Christmas transforms our homes into magical places. Yet, amidst the glimmer of modern decorations, there's a growing charm in turning back the clock to celebrate with a touch of yesteryear. "Vintage Christmas Decor Ideas: Bringing Retro Charm to Your Holidays" offers a nostalgic journey into the heart of classic holiday decor. This article is your guide to recreating the warmth and timeless beauty of a bygone era, infusing your festive celebrations with vintage elegance.
The concept of vintage Christmas decor is more than just an aesthetic choice; it's a portal to cherished memories and traditions. Each ornament, each strand of tinsel, and every handcrafted wreath tells a story of Christmases past, connecting generations through shared history and joy. In this article, we delve into the essence of vintage Christmas decorations, exploring how they capture the spirit of the season in a way that's both unique and profoundly familiar.
Our exploration begins with a historical overview, tracing the evolution of Christmas decor from the Victorian era to the sparkling mid-century. We'll discover how each period left its distinctive mark on holiday aesthetics, influencing the colors, patterns, and materials that define vintage Christmas charm. This journey through time not only enlightens us about the past but also inspires us to blend different eras for a personalized vintage look.
Finally, we present practical and creative ideas for incorporating vintage Christmas decor into your holiday setting. From sourcing authentic vintage pieces to crafting your own retro-inspired ornaments, we offer a treasure trove of suggestions to help you bring this enchanting theme to life. Whether you're a seasoned collector of vintage items or new to the idea of a retro Christmas, this article promises to ignite your creativity and fill your holidays with the enchanting allure of the past.
#1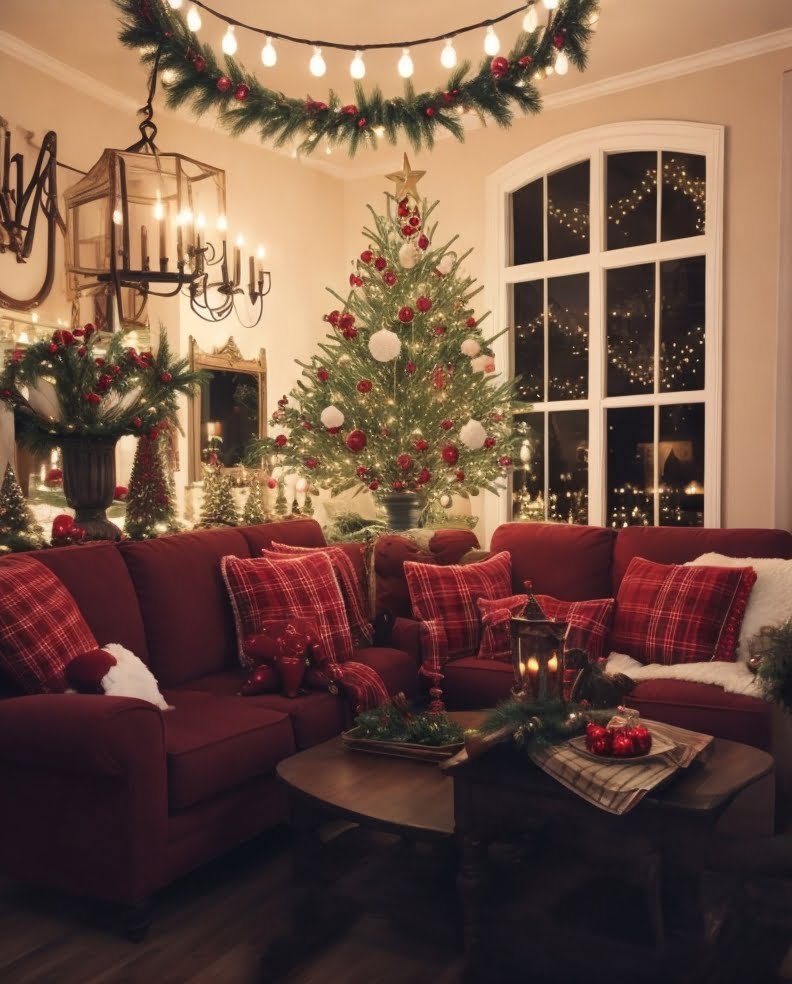 #2
#3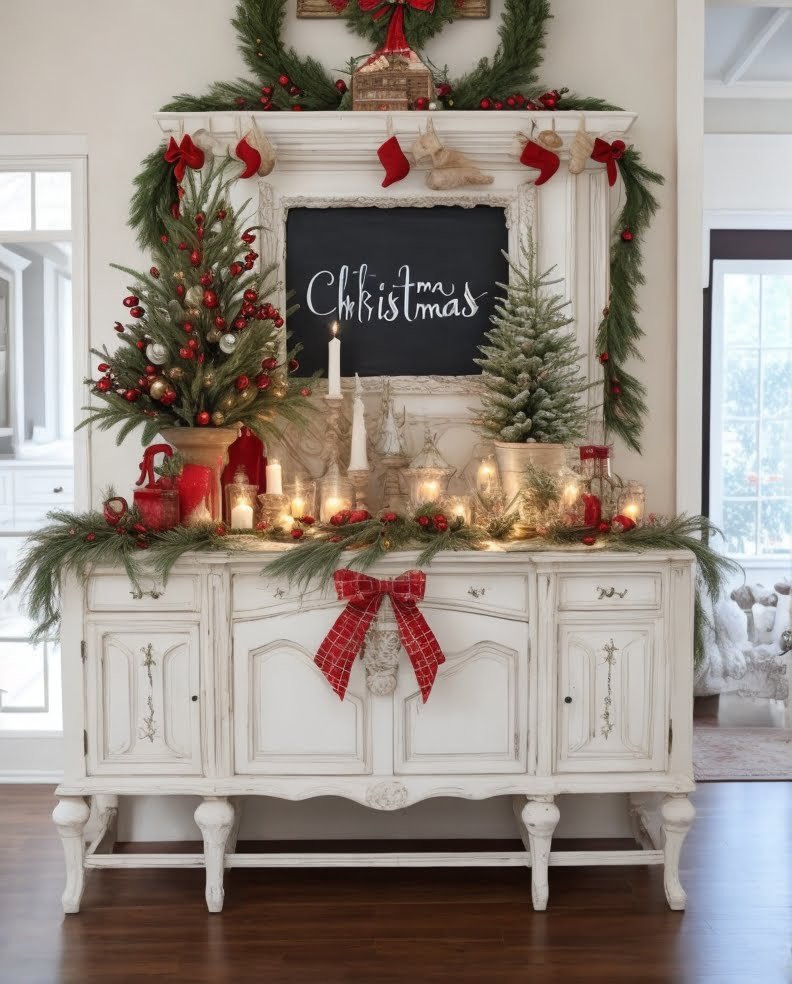 #4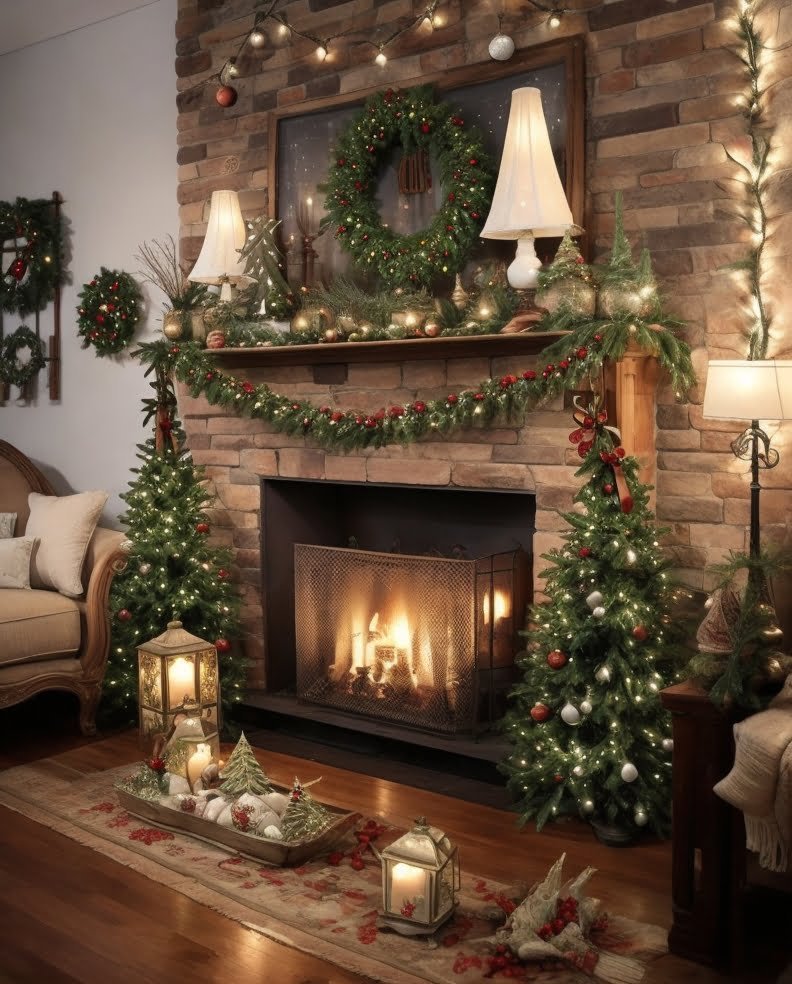 #5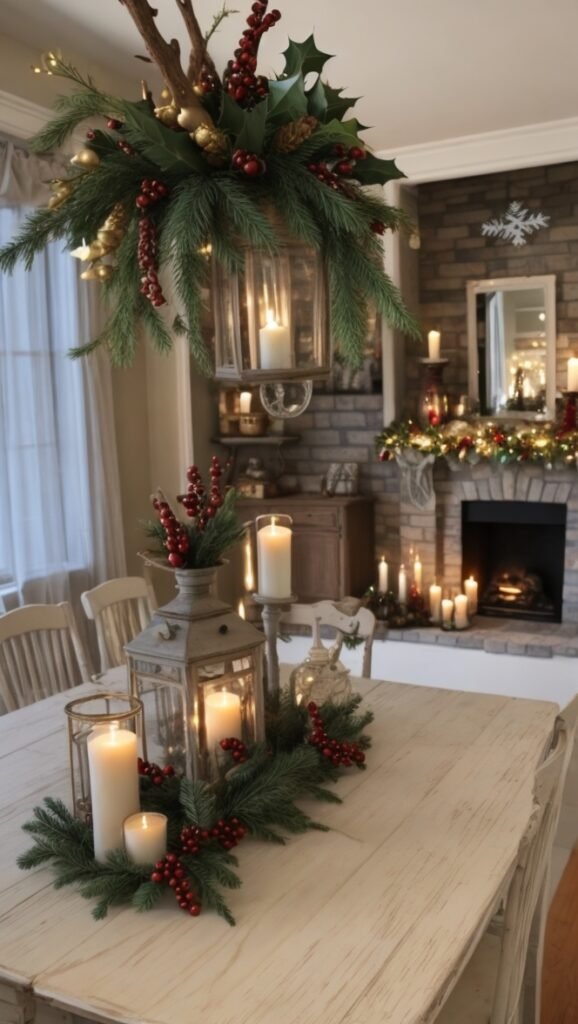 #6
#7
#8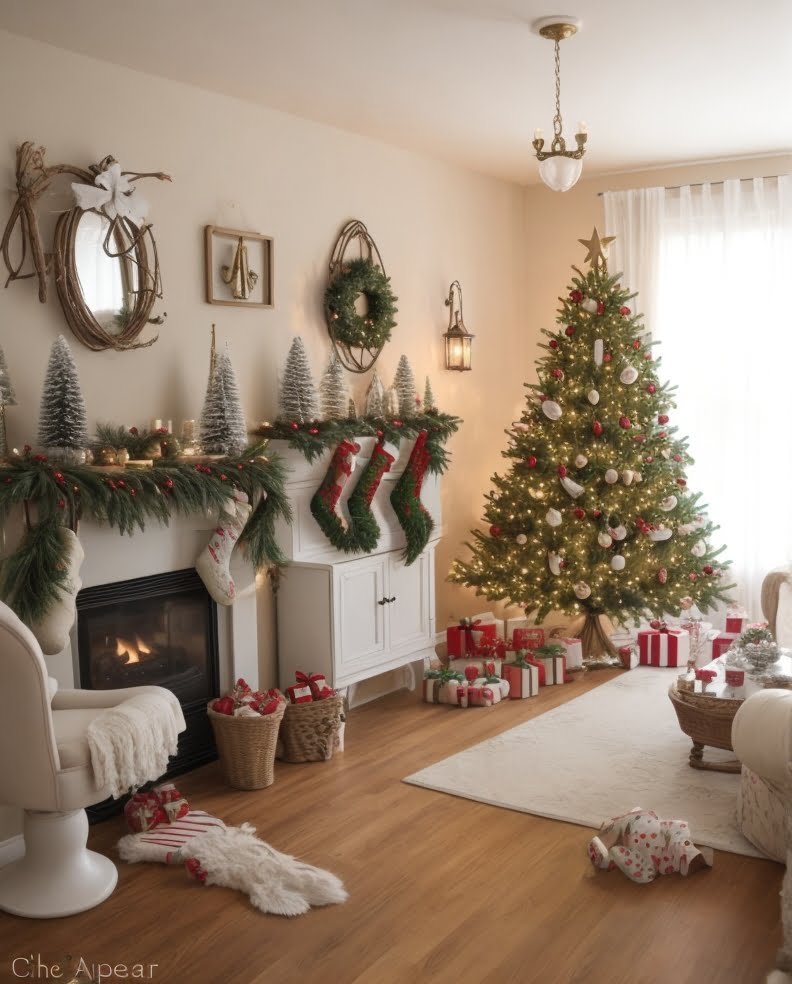 #9
#10